Choose a Lux product for yourself.
Anti-wrinkle cream 4D HYALURON
Intensive cream with rejuvenating effect.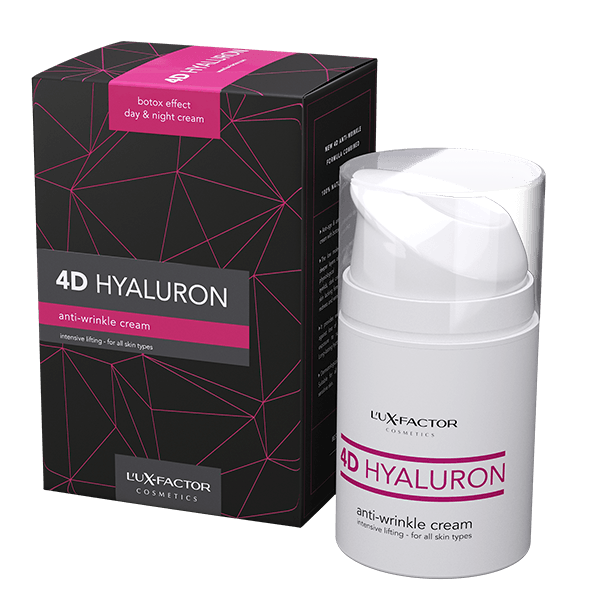 Food supplement Procollagen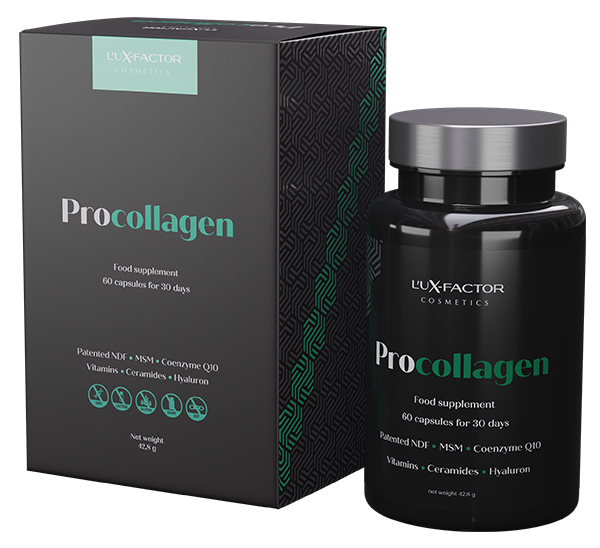 Luxurious anti-age cream 4D CAVIAR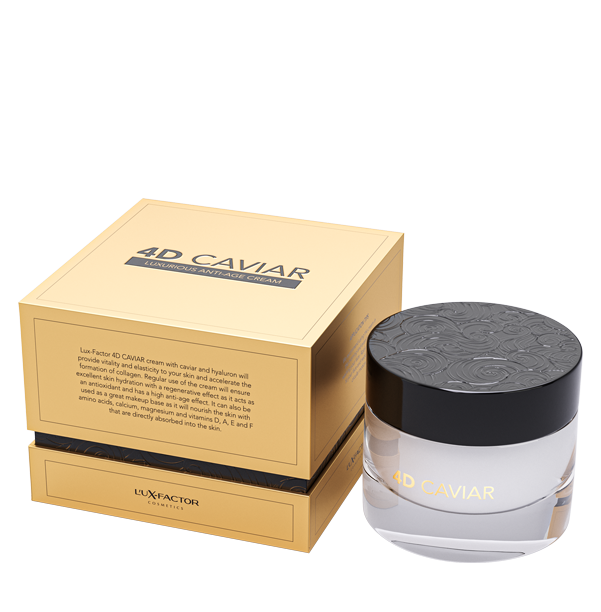 Eyelash growth serum EYELASH
The fastest natural stimulator for growth, density and strengthening of eyelashes and eyebrows.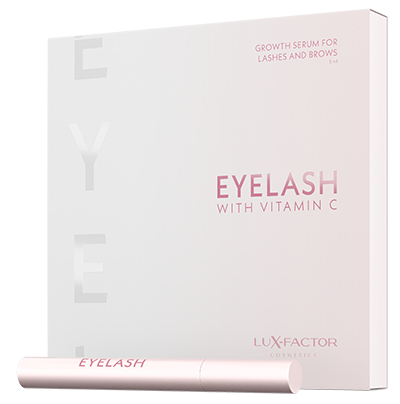 Moisturizing hand cream AQUA
Extremely moisturizing cream with vitamins and antioxidants.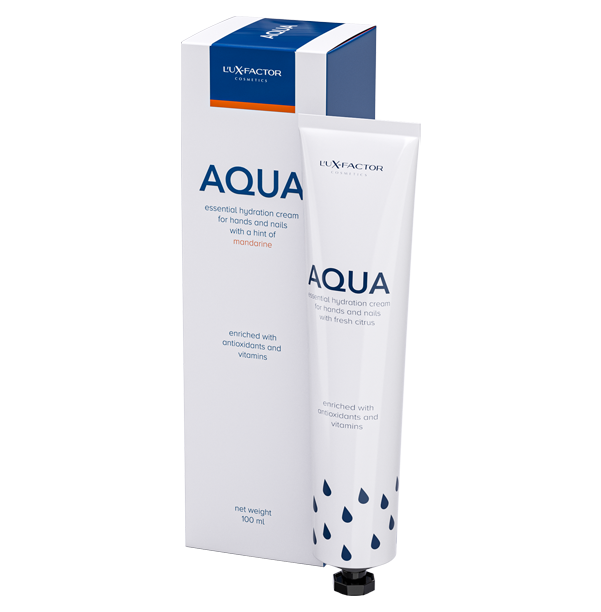 Nourishing hand cream ROYAL
High performance hand and nail care product.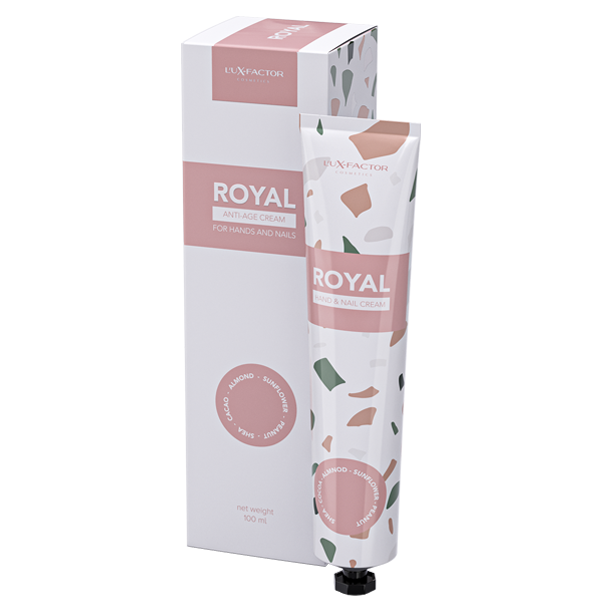 Tattoo aftercare cream TATTOO NANO SHOCK
The first professional aftercare cream for preserving the colours of your tattoos.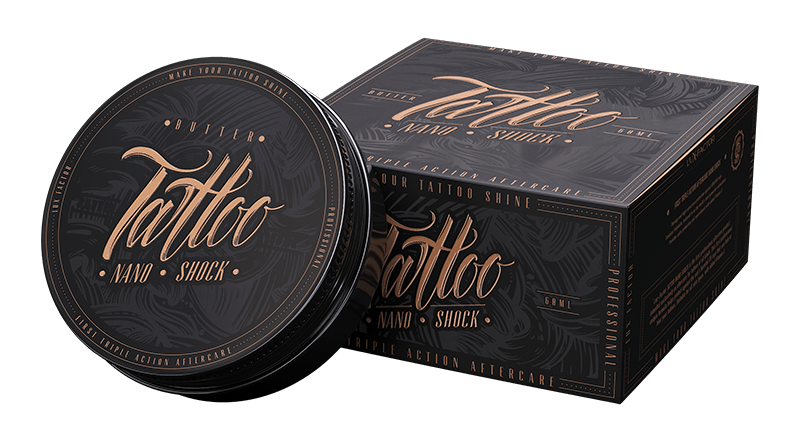 Body lotion BODY LOTION
Choose your favourite fragrance and nourish your skin with soft and wonderful look.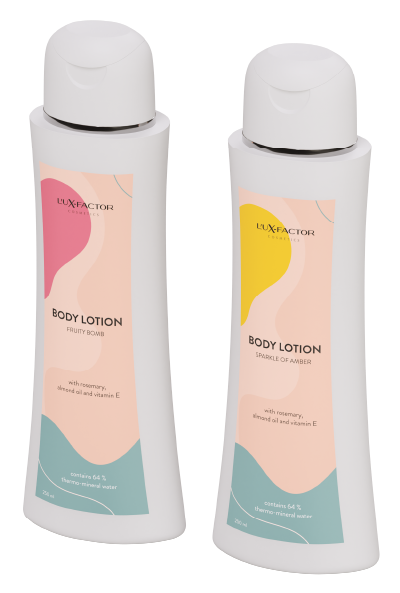 New in our product range for our loyal customers - Lux Accessories..
Phone case GORGEOUS
Get yourself a high quality phone case.
Womens T-shirt "Life is short. Your lashes shouldn't be"
Comfy and unique.
Phone case LASHES
Stand out and shine.
Cosmetics bag
Cosmetics bag
Coffee mug LASHES LONG
For better mornings.
Coffee mug BOSSY
For bosses only. :)
Womens T-shirt "It's always a good day for a new tattoo!"
For all "tattoo ladies".